Technical information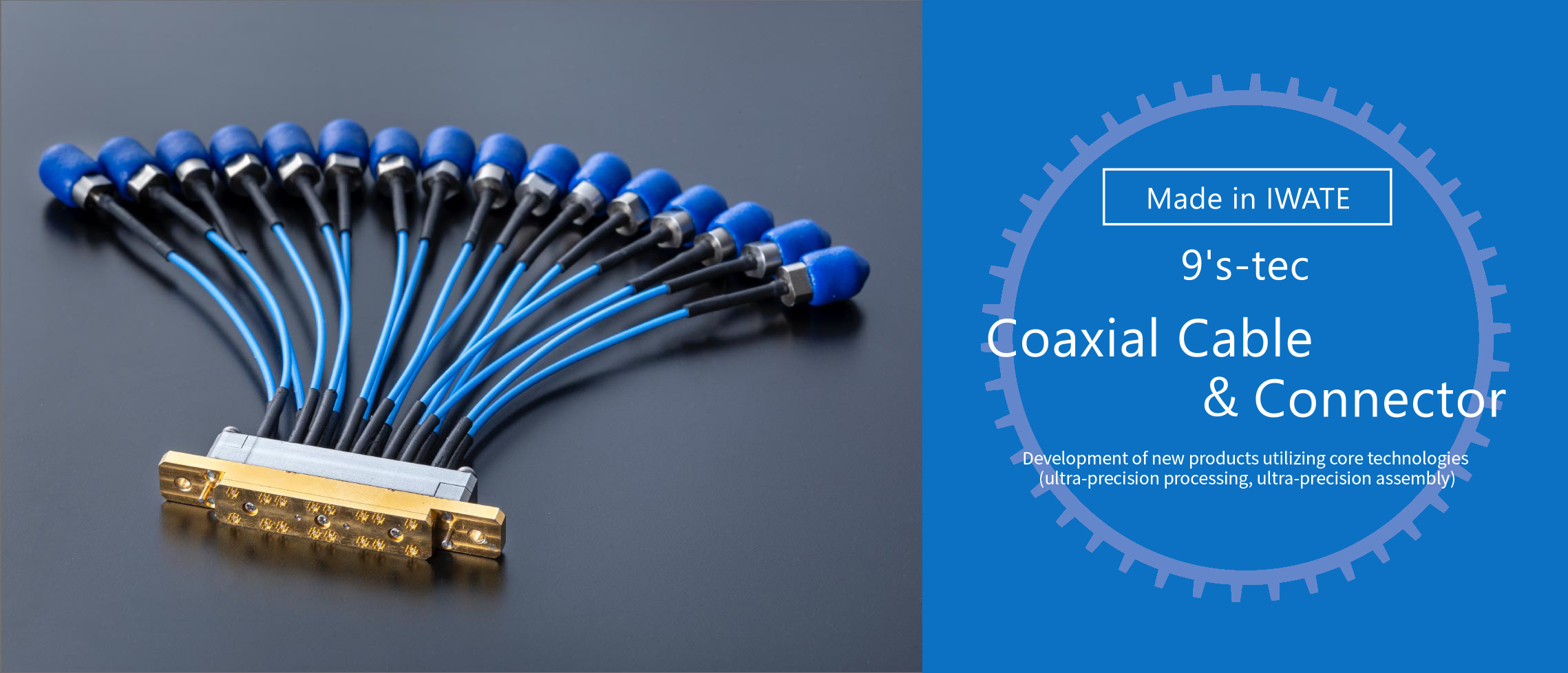 Specification Overview
- Number of Channels: 1ch/2ch/4ch/8ch/12ch/16ch
- Specification Bandwidth: Up to 50GHz
- Contact Pitch: 2.54mm Solderless Mount Connector
- Block-V Connector / Block-Block
Creating Added Value
We use our in-house manufactured probes for the contact terminals (coaxial part/GND part).
Utilizing our core technologies in ultra-precision processing and ultra-precision assembly.
Capable of accurately transmitting high-frequency signals with solderless mounting.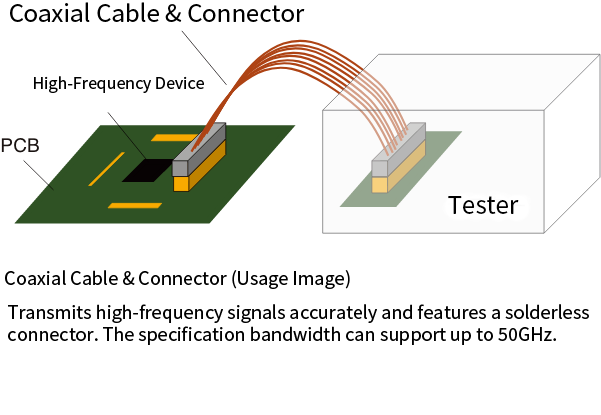 Measurement Equipment/Analysis Software for Coaxial Cables & Connectors
Vector Network Analyzer
(MS46122B Anritsu) - Up to 43.5GHz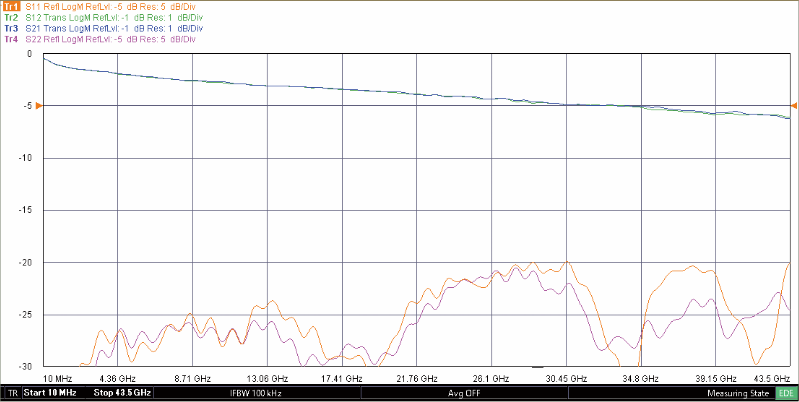 Electromagnetic Wave Analysis Software
(FEMTET)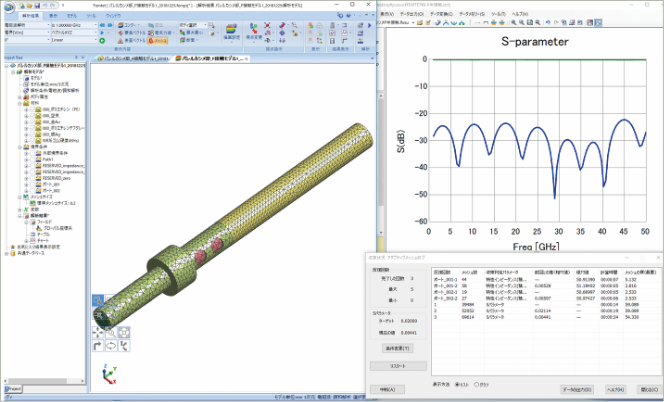 In design verification, we utilize electromagnetic wave simulation to optimize the structure.