Technical information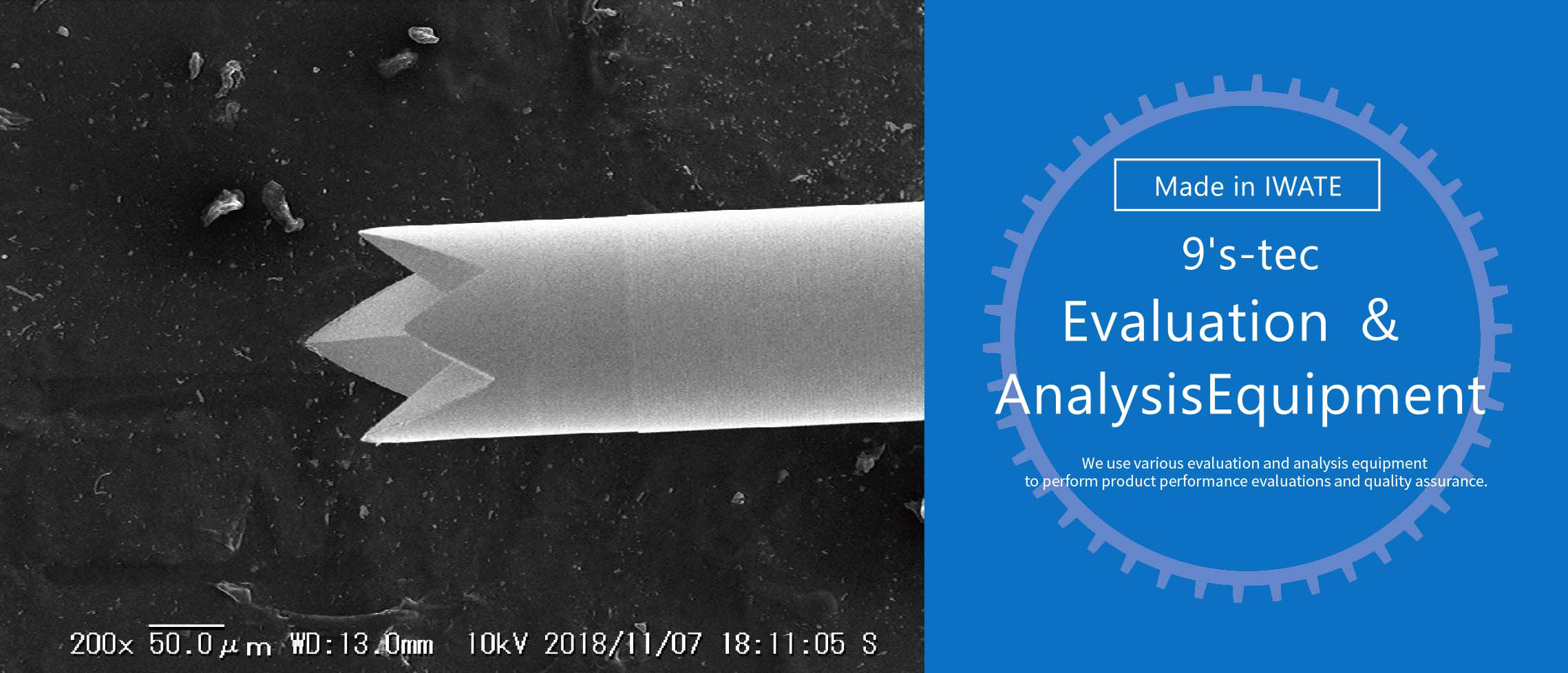 Creating Added Value
To improve and maintain product quality, we use evaluation and analysis equipment for functional and appearance analysis.
During the product development stage, we perform performance evaluations and analysis to ensure the product aligns with its intended development.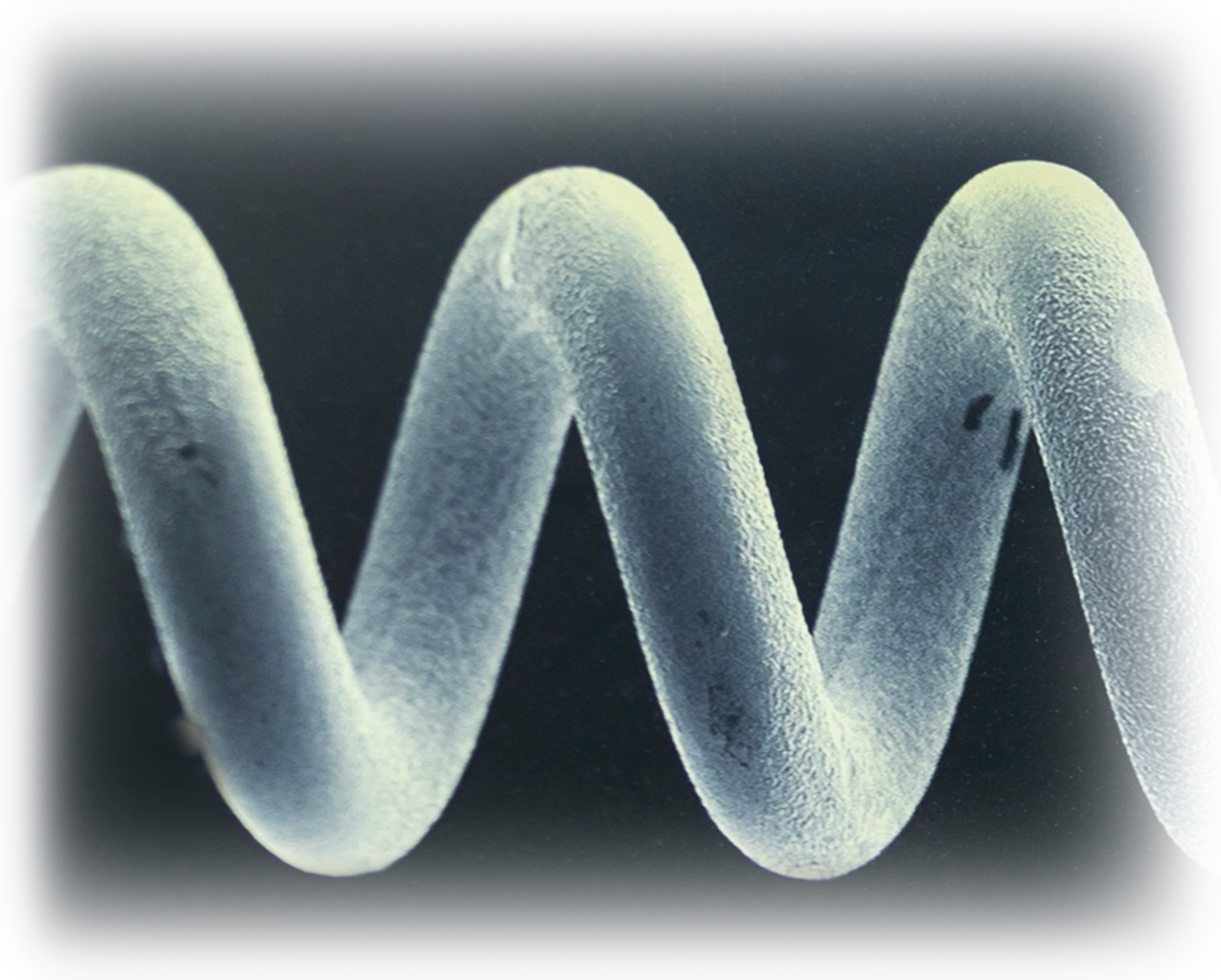 Evaluation Analysis Equipment
X-ray Inspection Equipment
With the X-ray equipment, it's possible to observe the inside of the products.
Resistance Load Curve Measuring Device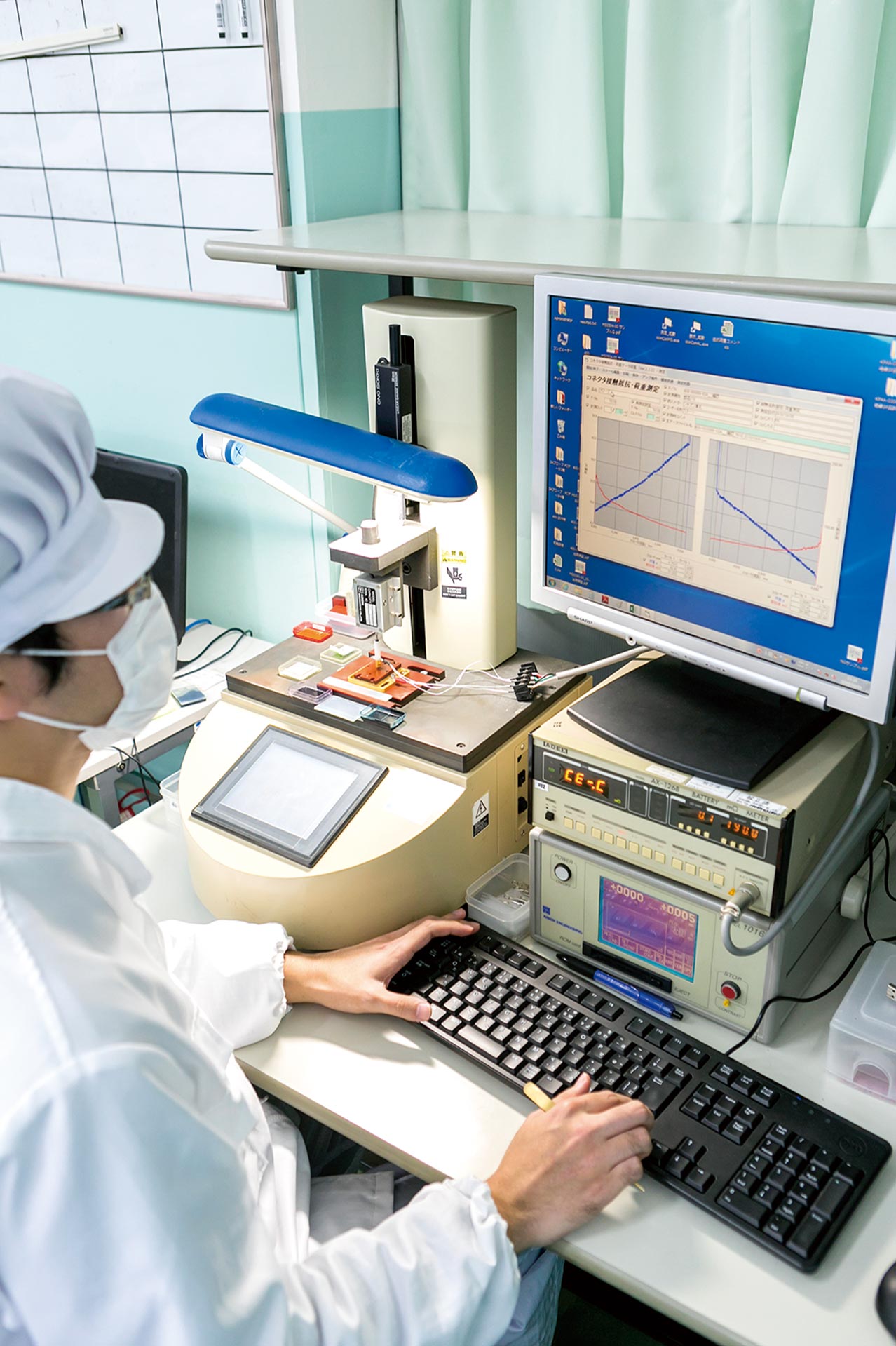 Automatic Dimension Measuring Device